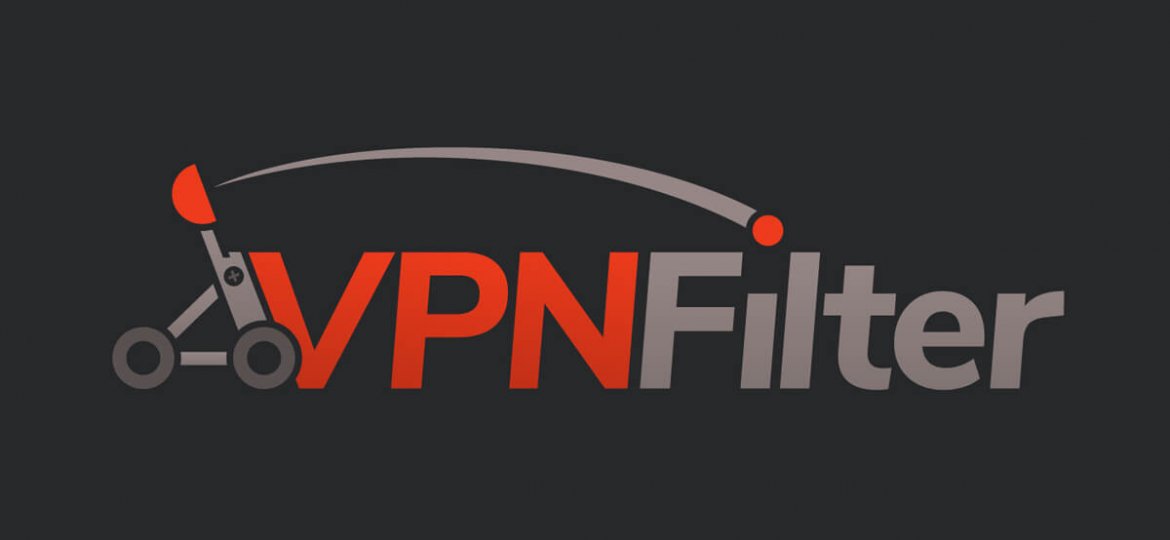 For several months, Talos has been working with public- and private-sector threat intelligence partners and law enforcement in researching an advanced, likely state-sponsored or state-affiliated actor's widespread use of a sophisticated modular malware system we call "VPNFilter".
We have not completed our research, but recent events have convinced us that the correct way forward is to now share our findings so that affected parties can take the appropriate action to defend themselves. In particular, the code of this malware overlaps with versions of the BlackEnergy malware — which was responsible for multiple large-scale attacks that targeted devices in Ukraine. While this isn't definitive by any means, we have also observed VPNFilter, a potentially destructive malware, actively infecting Ukrainian hosts at an alarming rate, utilizing a command and control (C2) infrastructure dedicated to that country. Weighing these factors together, we felt it was best to publish our findings so far prior to completing our research. Publishing early means that we don't yet have all the answers — we may not even have all the questions — so this blog represents our findings as of today, and we will update our findings as we continue our investigation.
Both the scale and the capability of this operation are concerning. Working with our partners, we estimate the number of infected devices to be at least 500,000 in at least 54 countries. The known devices affected by VPNFilter are Linksys, MikroTik, NETGEAR and TP-Link networking equipment in the small and home office (SOHO) space, as well at QNAP network-attached storage (NAS) devices. No other vendors, including Cisco, have been observed as infected by VPNFilter, but our research continues. The behavior of this malware on networking equipment is particularly concerning, as components of the VPNFilter malware allows for theft of website credentials and monitoring of Modbus SCADA protocols. Lastly, the malware has a destructive capability that can render an infected device unusable, which can be triggered on individual victim machines or en masse, and has the potential of cutting off internet access for hundreds of thousands of victims worldwide.
The type of devices targeted by this actor are difficult to defend. They are frequently on the perimeter of the network, with no intrusion protection system (IPS) in place, and typically do not have an available host-based protection system such as an anti-virus (AV) package. We are unsure of the particular exploit used in any given case, but most devices targeted, particularly in older versions, have known public exploits or default credentials that make compromise relatively straightforward. All of this has contributed to the quiet growth of this threat since at least 2016.
This post provides the technical findings you would normally see in a Talos blog. In addition, we will detail some thoughts on the tradecraft behind this threat, using our findings and the background of our analysts, to discuss the possible thought process and decisions made by the actor. We will also discuss how to defend against this threat and how to handle a device that may be infected. Finally, we will share the IOCs that we have observed to this point, although we are confident there are more that we have not seen.
We recommend that:
Users of SOHO routers and/or NAS devices reset them to factory defaults and reboot them in order to remove the potentially destructive, non-persistent stage 2 and stage 3 malware.
Internet service providers that provide SOHO routers to their users reboot the routers on their customers' behalf.
If you have any of the devices known or suspected to be affected by this threat, it is extremely important that you work with the manufacturer to ensure that your device is up to date with the latest patch versions. If not, you should apply the updated patches immediately.
ISPs work aggressively with their customers to ensure their devices are patched to the most recent firmware/software versions.
Source: Cisco Talos