Aliga is the IT company with strong ambitions in areas of IT infrastructure, Cyber Security and Video conferencing solutions. We are focusing on emerging technologies, trying to deliver the best-in-class, high value solutions to our customers. Doing that, we rely on the long-term experience of our engineers and the cooperation with A-brand vendors such as Cisco, Radware, Flowmon, Polycom or Schrack.
An important part of our portfolio represents the Smart Solution offering. In close cooperation with our technology partners Sewio and Sensoneo, we designed the particular solutions for:
Location of technologies and people in the industrial environment
Automated management of industrial logistics and warehouse
Advanced system of intelligent parking management
Smart waste management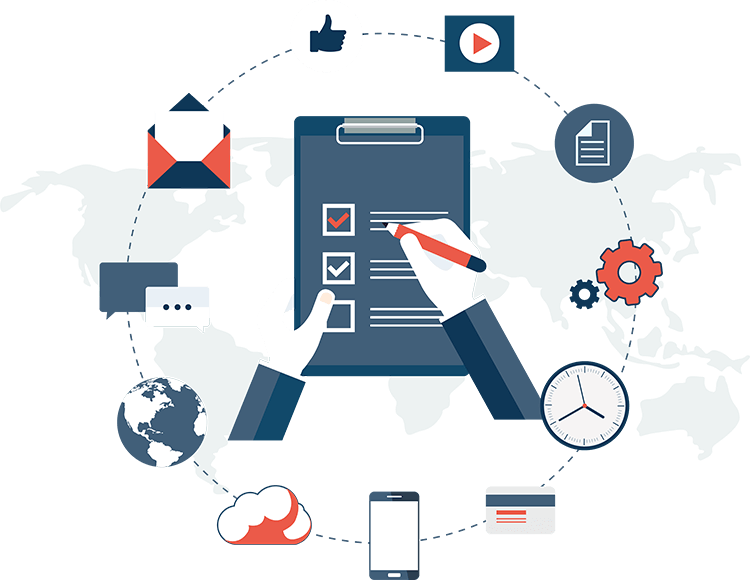 We are committed to deliver the complex and professional solutions in all areas of our technology focus, in order to enable our customers to use IT as a business tool, rather than part of necessary expenses. In all what we do, the highest possible value is the key factor we're heading for.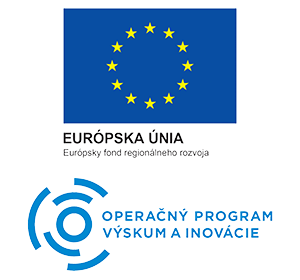 In 2018 we established the Research & Development Center in Martin. The purpose of Center is to develop the advanced solutions for industrial RTLS.
The Center is co-funded by EU fund – European Regional Development Fund, from priority area – Research and Innovations.
We are not a headcount-oriented company. On the contrary, we will welcome anytime ambitious people with clear idea about their career. The only request is to have the vision of joining such ideas with the vision of our company. Would you like to have a friendly chat about such vision? Give us a call or write an email.