Advanced smart solutions for eParking and monitoring of parking lots for Municipalities. Makes the parking smart and easy to use.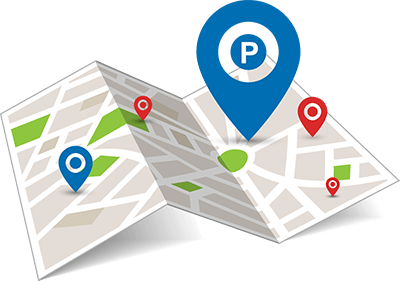 Solutions for advanced waste management for enterprises, municipalities, as well as for citizens. Management of waste life-cycle and environment impact.
REAL TIME LOCATION SYSTEM
System for
real-time localization
and positioning control of Fork-lifts or any mobile technologies within the industrial environment.